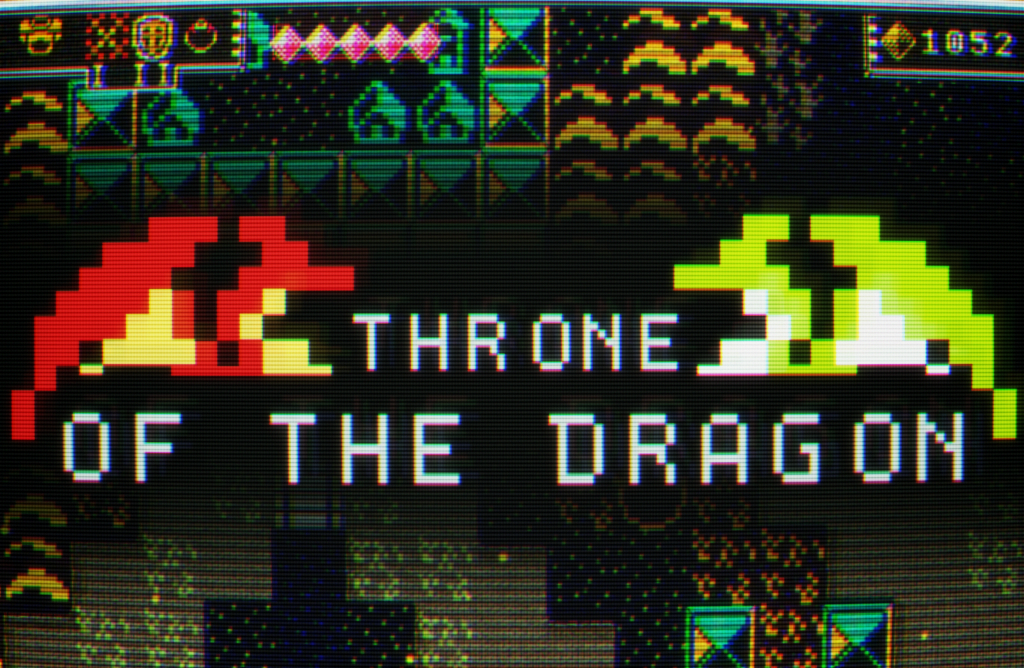 Throne of the Dragon
Il mio primo gioco, fatto con rpg maker MZ un rpg retrò.
Ho sempre trovato questo stile, semplice ma colorato interessante, finalmente mi sono deciso a costruirci qualcosa, non sarà il massimo ma ne vado fiero, quasi un anno di lavoro XD.
Se vi va provate la demo e se volete supportarmi o se vi piace il gioco considerate l'acquisto.